Welcome to West Virginia Bingo, the home of all information about bingo in West Virginia.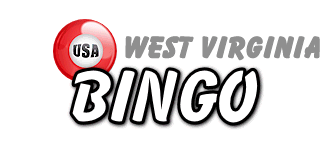 Junior Vol Fire Dept/ in Barbour (West Virginia)
Return to the Junior (West Virginia) Bingo Hall listings
PO BOX 307, US Route 250
Junior
West Virginia 26275
Telephone:
304-823-1856
Email:
[email protected]
Opening Hours:
Every Sat 7p & 1st Sun month 2pm
Additional Info:
Regular Bingo every Saturday night 7pm. Special Bingo first Sunday of every Month 2pm.